The parents of my great-grandfather, Frederick James LIMA, were Antonio LIMA and Mary Ann TURNER.
Antonio LIMA is a bit of a mystery man. He was born about 1856/7 in the Azores, a Portugese archipelago in the mid-Atlantic. DNA matches suggest he came from the island of Faial. In 1880 he jumped ship in NZ, leaving a whaling ship to settle in Wellington, where he worked as a fisherman up and down the coast.
Mary Ann TURNER was born in 1869 in Ulceby, Lincolnshire, England, to James Waltham TURNER & Eunice RAYNOR. She had five siblings: William (1862-1935), Sarah Ann (1865-1935), Thomas (1867-?), John (1871-?), and Charlotte Ann (1876-1951). The family took advantage of assisted immigration to New Zealand in 1874, arriving in Lyttleton on Christmas Eve aboard the Geraldine Paget. They then moved to Wellington.
Mary Ann, also known as Polly, settled down with Tony, as Antonio was also called, and they raised a large family. Mary & Antonio had 12 children in total, 6 boys (Frank, Joseph, Norman, Frederick, Clarence and George) & 6 girls (Mary, Julia, Lucy, Catherine, Clare and Annie). According to family stories, when it came time to claim a pension, no documentary evidence of Mary Ann & Antonio's marriage could be produced, so on October 25, 1924, they were legally wedded at home in Otaki by Jean-Marie Vibaud, a Marist Catholic minister. Apparently some of their children thought it was a huge joke, but others were less than impressed!
Antonio died on 26 June 1934 at his residence in Rangiruru Road, Otaki, after 2 weeks of spastic paraplegia & disseminated sclerosis. Mary died on 14 February 1940, also at home in Otaki.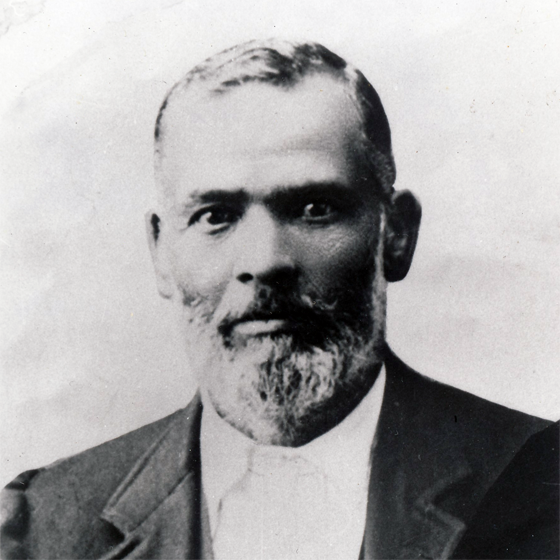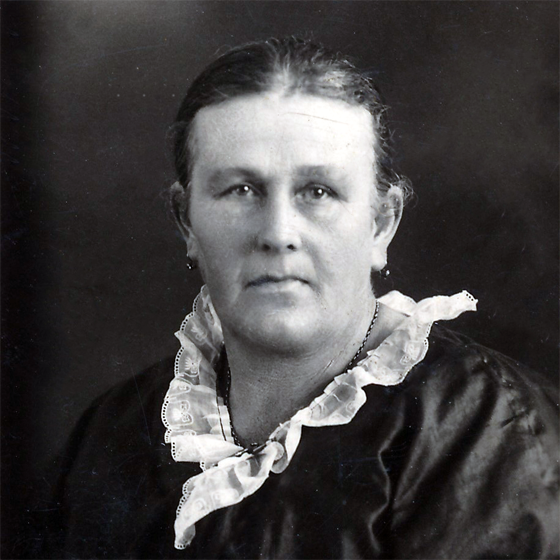 Children's Details
Mary Veronica LIMA
Born 22 Oct 1886, Porirua, WTN, NZ
Married 16 Mar 1912, Otaki, WTN, NZ to Robert John SMITH
Married 23 Mar 1932, Wellington, NZ to Stephen PILCHER
Died 4 Feb 1953, Wanganui, MWT, NZ
Julia Mary LIMA
Born 14 Apr 1888, Porirua, WTN, NZ
Married 1909, Wellington, NZ to Fred RUDDLESDEN
Divorced 1932, Wellington, NZ from F. RUDDLESDEN
Married 1939, Wellington, NZ to Edward AMBURY
Died 15 Mar 1946, Wellington, NZ
Lucy Veronica LIMA
Born 1890, Porirua, WTN, NZ
Married 10 Mar 1910, WTN, NZ to William Edgar HOWES
Died 9 Jun 1946, Wanganui, MWT, NZ
Frank LIMA
Born 12 Jun 1891, Otaki, WTN, NZ
Died 7 Aug 1915, Gallipoli, Canakkale, TUR
Joseph Bernard LIMA
Born 1 May 1894, Otaki, WTN, NZ
Married 1953, Hutt, WTN, NZ to Kathleen Eva NEWTON
Died 1 Dec 1954, Wellington, WTN, NZ
Catherine Venus LIMA
Born 18 Sep 1896, Otaki, WTN, NZ
Married 1917, WTN, NZ to George Albert KING
Died 10 Sep 1978, Eastern Hutt, WTN, NZ
Norman John LIMA
Born 13 Sep 1898, Otaki, WTN, NZ
Died 21 Oct 1957, Otaki, WTN, NZ
Clare Philomena LIMA
Born 3 Aug 1900, Otaki, WTN, NZ
Married 4 Feb 1918, NZ to William James BAILEY
Died 26 Jun 1967, Otaki, WTN, NZ
Frederick James LIMA
Born 20 Sep 1902, Otaki, WTN, NZ
Married 7 Mar 1928, Palmerston North, MWT, NZ to Alice Mary WARD
Married 15 Feb 1964, Palmerston North, MWT, NZ to Nellie PULFORD
Died 13 Jun 1971, Palmerston North, MWT, NZ
Annie Teresa LIMA
Born 1906 Otaki, WTN, NZ
Married 1922, NZ to Walter Leslie BENNETT
Died 18 Jul 1930, Otaki, WTN, NZ
Clarence Charles LIMA
Born 1907, Otaki, WTN, NZ
Died 1908, Otaki, WTN, NZ
George Henry LIMA
Born 29 Jun 1908, Otaki, WTN, NZ
Died 10 Oct 1927, Otaki, WTN, NZ