I'm MJ and I'm a Kiwi. You're also welcome to call me Melissa. I live in Aotearoa New Zealand, in the outer West 'burbs of the big smoke called Auckland.
This entire blog is my "about me" so if you've read any of my posts, you probably already have a fair idea. If I was to summarise, I'd say something like: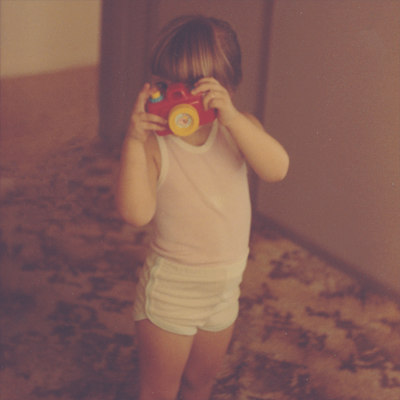 I'm thirty-something, making me born in the '80s but a '90s kid by heart. I was assigned female at birth, and after a lot of wrangling with gender identity throughout my life (I've never been "girly" and when I look in the mirror, I see a person rather than a "woman"), I've come to use she/her pronouns for convenience and identify as a woman for feminist reasons. I'm a Pākehā, which is to say New Zealand European, white, and of mainly British descent. I'm bisexual, or queer, and happily monogamously married to my best friend of 20 years. We live a childfree life in Auckland with our kitty furbaby. My hobbies include genealogy, herbalism, reading, writing, tarot, spending time with my whānau, volunteering, and educating (particularly about mental wellbeing issues, but also about sex). I read over 200 books a year, of all genres & themes. I'm a Unitarian Universalist, and supporter of the Green Party. I'd be a "Social Justice Warrior" except that I'm also a pacifist.
I value connection. I want to build community. I enjoy helping, and being helped. I believe we can be better. I'm an optimist.