On this page, you'll find links to some websites that I run. Hopefully there's something that'll tickle your fancy!
Lovecharm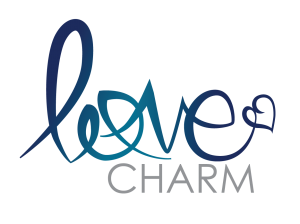 Several years ago, I came to the realisation that a 9-5 office job was never going to suit my my life requirements. But what's a nerdy book-smart admin to do? After conversations with hubby and his sister, I settled on a business idea: selling sex toys online! It would be something to keep my brain ticking, my interest engaged, and yet be flexible enough to fit in with my health and family needs. So in April 2015, Lovecharm was born.
From the start, I intended Lovecharm to be something a little different. Most sex toy retailers in NZ seem to focus on turnover via quantity and low pricing, so their stock range can be both overwhelming in sheer size and underwhelming in performance. On the other hand, Lovecharm is a boutique: each product is chosen after I spend time researching online to make sure that it is made from non-toxic, body-safe materials and that it is more than just a novelty – it is an actual enhancement aid that satisfies.
Moon Crowned Tarot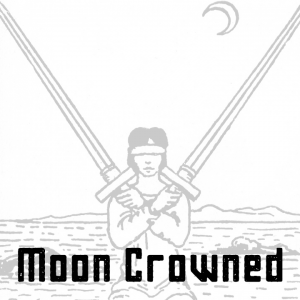 This year I decided to offer tarot readings in exchange for donations to the Mental Health Foundation of New Zealand. I see tarot as a tool that allows us to tap into the collective unconscious. It's a kind of symbolic storytelling that can provide guidance and advice to which our conscious mind may be oblivious. It's definitely fascinating to study and read tarot, and I enjoy the chance to read for others.
In exchange for a donation of any amount, I am offering a three card reading via email or messenger in response to any question you may have. For those who donate more than $10, I will do a full Celtic Cross layout, which gives much more information.
The Catastrophe Club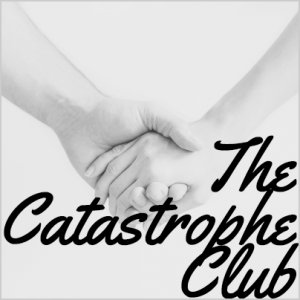 This wee project of mine is intended to be a peer support group for people dealing with anxiety following depression, grief, stress and trauma. The name Catastrophe Club refers to the most common sign of anxiety: catastrophising, or expecting the worst case scenario every time you worry or experience distress. It's a tongue-in-cheek name, because laughter is the best medicine.
The group is based on Facebook, and currently consists of a small group of women. It's pretty quiet, so I'd love to get someone on board who is keen to help me make it work. It's a lot for one person, and the problem with running a group for peeps with anxiety is that we're all too anxious to join in, haha. So at the mo it's mostly just me posting, but hopefully it's helpful for others!
The NorthWest Writers Group
The aim of this group is to provide support and encouragement to anyone interested in writing. We meet twice a month at local community hubs in the Massey-West Harbour area of Auckland. All writers are welcome (regardless of age, experience, or writing style) to enhance their personal or professional writing by extending their skills via writing exercises, networking, and feedback/critique sessions.
I'm launching this group in July 2018 to support writers in my local community.